The Ministry of National Housing and Social Amenities is mandated to spearhead the formulation and implementation of policies in the Housing Delivery sector. the ministry is also a key player in the provision of adequate housing and social amenities to the citizens.
Modern and Affordable Human Settlements for Zimbabweans by 2030.
To lead in the provision of human settlements in a coordinated and sustainable manner through the facilitation and promotion of functional housing and social amenities for all Zimbabweans.
Professionalism
Environmental 
Transparency 
Innovativeness 
Flexibility 
Accountability 
Government Pool houses and flats.
National Housing Fund houses and flats.
Housing and Guarantee Fund: houses/flats.
Residential stands.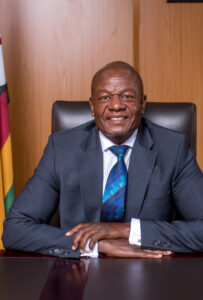 Minister
Hon. Daniel Garwe (MP)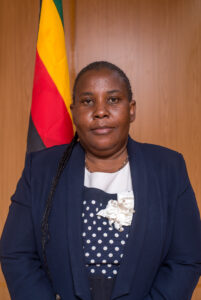 Deputy Minister
Hon. Yeukai Simbanegavi (MP)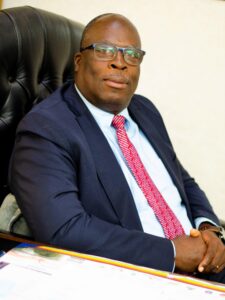 Permanent Secretary
Eng. Theodius K Chinyanga
upComing housing projects
Matabeleland south province
Beitbridge Redevelopment housing project
Harare Metropolitan Province
Marimba Flats Doctors' accommodation project
Matabeleland North Province
Sign up for our monthly newsletter
Construction works have begun at Dombotombo walk up flats in Mashonaland East Province in Marondera. The recently held ground breaking ceremony marked the continuation of preliminary works which will see the delivery of four blocks of flats as the Government of Zimbabwe scales up efforts to deliver 220 000 housing units by 2025.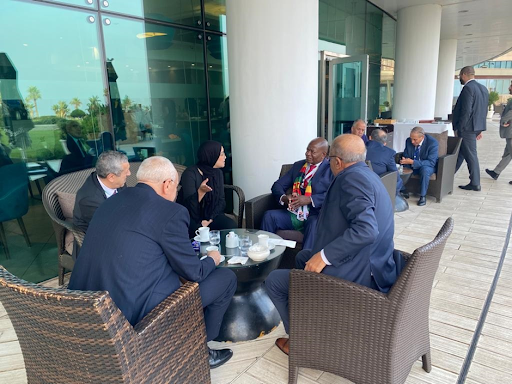 The Minister of National Housing and Social Amenities Honourable Daniel Garwe recently affirmed Shelter Afrique's commitment to unlock the sovereign loan facility for the benefit of Zimbabwe's construction industry. Speaking on the side lines of the Shelter Afrique Extraordinary General Meeting held in Algiers, the Minister indicated that by the end of the year, implementation of projects will commence.

The Ministry of National Housing and Social Amenities joined the global community in commemorating the World Habitat Day on which was observed on the second of October thus year. The World Habitat Day is observed every year on the first Monday of October.
Hon. D Garwe shelter afrique advert